Understand the true value of your business to make an informed decision.
From strategic preparation to effective promotion and expert closing. I deliver results, maximising your sale price.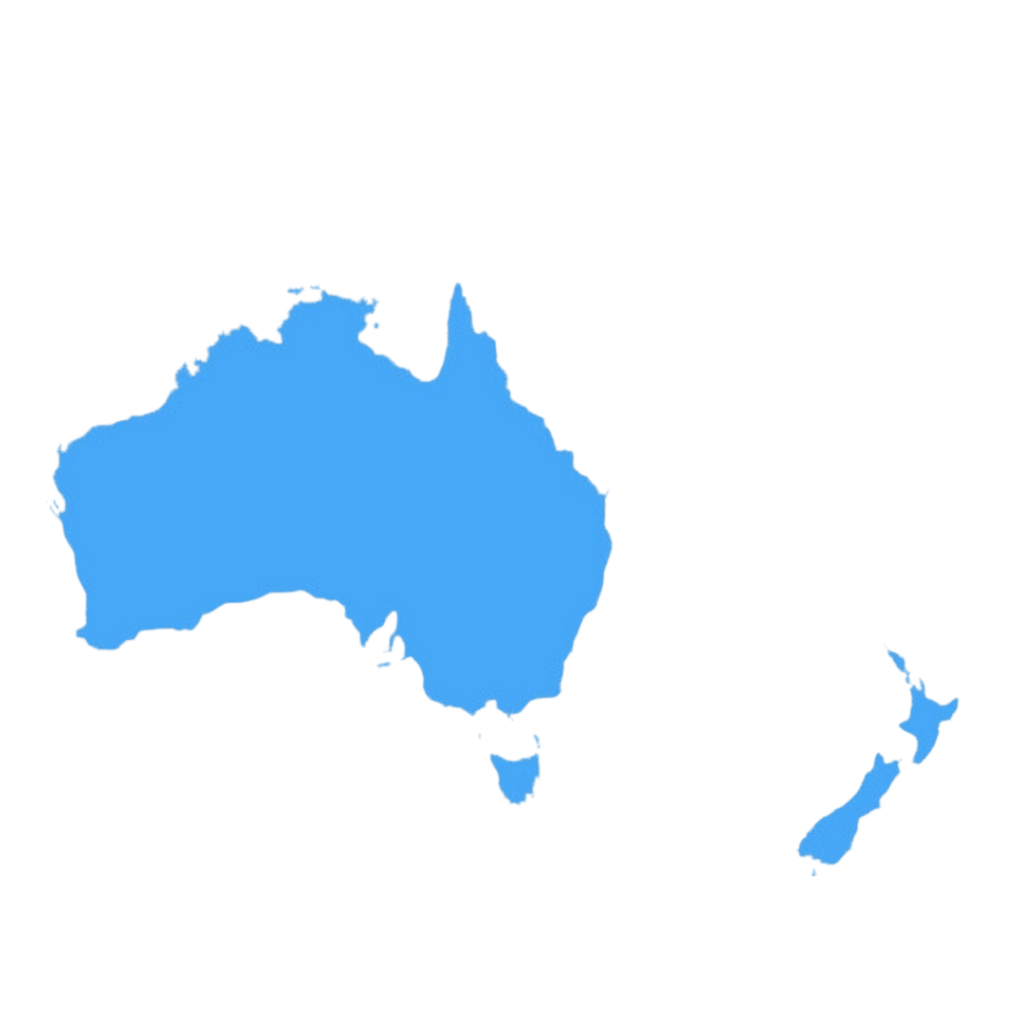 I provide valuations and business sale reports for directors, shareholders and buyers nationwide.
Understanding the market value of your business is essential for the strategic desicion making process when deciding on capital raising, management buyouts, selling, acquisitions or buying.
My process for creating Business Valuation Reports
Purpose and Education
1 to 2 weeks
Determine if a Valuation or a Business Sale Report is required. Educate on the difference between the two to help identify which type of report is required for your needs.
If a Business Sale Report is required (and not a Valuation), then it can be delivered within 1 - 2 weeks.
Preparation and Research
4 to 6 weeks
Analyse business information & company data, research the industry, review comparable sales, identify barriers to entry and assess economic conditions occur during this time. Site inspection to be conducted, if required.
Delivery
1 week
Finalise valuation & conduct a review meeting with client to demonstrate the valuation and how the information has been weighted and considered.
Experience the advantage of working with me
Have access to an extensive network of trusted advisors including accountants, solicitors and commercial finance brokers.
Work alongside Benchmark Business Sales, Australia's largest brokerage firm, to access the largest buyer database in Australia & New Zealand.
A high degree of financial, technical and operational knowledge in dealing with strategic buyers.

The entire campaign is focused on your goals and your outcome.
Member of Australian Institute of Business Brokers
Highly accredited with an MBA in Business Administration.

Experience in building, growing & selling of my own business.
Frequently Asked Questions
The terms 'appraisal' and 'business sale report' are interchangable. This report is used to determine the fair market value of a business. It is typically required before going to market for a sale. This type of report is also beneficial for buyers looking at purchasing a particular business. The report analyses financials, market evidence, working capital requirements and provides sales recommendations.
A Valuation, on the other hand, is a far more in-depth analysis of a business. This report demonstrates multiple approaches to value and considers macro-economic data. In my experience, valuations are more commonly required when resolving court disputes, or providing a 3rd party valuation for internal purposes, such as management or director buy-out.
There are many factors to consider with a business, but the most common ones are:
a. Type of earnings
b. EBITDA, or PEBITDA
c. Financial performance and financial statements
d. Growth prospects and historical consistency
e. Systems, processes and employment terms
f. Barriers to entry
g. Customer mix and spread
h. Margins
i. Contracts, IP and work in progress
Increasing the value of your business takes time for investments and initiatives to flow through into the financials. However, the following strategies will usually make your business more appealing to buyers, which can increase the value of your business.
a. Reduce your involvement in the business. Generally speaking, the less an owner is needed for the day-to-day operations, the more valuable the business becomes.
b. Increase sales, margins and profits.
c. Ensure your financial records are properly prepared for sale. You will have to give your accountant specific instructions on preparing your financials.
d. Increased market share, extensive geographic spread.
e. Long-term management team.
f. Copywriting on IP and branding.
g. Sell when there are favourable economic conditions.
h. Wait for DA approvals, licences or patents to be granted, if applicable.
Professional guidance to sell your business
From strategic preparation to effective promotion and expert closing. I deliver results, maximising your sale price.